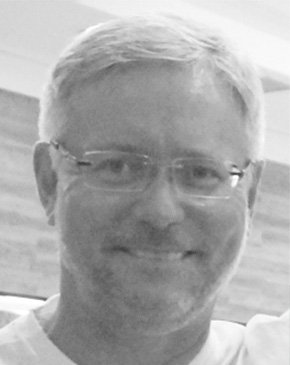 Luiz von Dokonal
Technical advisor
Vibroacoustic technical consultant, with over 30 years of experience in engine technologies. More than twenty registered patents.
More than ten articles published.
Experience
Vibroacoustics – 2015-present
Technical consultancy in legal cases involving electric motors and related technologies
Technical advice on patent litigation
Engine design for compressors and washing machines
Development of engine test procedures
Whirlpool – 2010-2015
Activities developed as a consultant.
Engine design team management to develop Whirlpool units worldwide
Development of Whirlpool's first in-house design inverter powered washing machine motor
Embraco – 1991-2010
Development of motor technology used in VCC compressors
Development of induction motors for compressors
Engine analysis and numerical analysis
Education
Federal University of Santa Catarina
Doctorate in Electric Motors – 2015-current
Santa Catarina State University
Master in Control and Automation Engineering – 2002
Bachelor of Electrical Engineering – 1992
Marcos Giovani Dropa de Bortoli
Mechanical Engineer
Mechanical engineer with over 30 years of experience in structural aspects of refrigeration compressors.
Active member of Embraco teams responsible for important research and development projects to increase energy efficiency and optimize resource use.
Author of 14 scientific articles – mainly at Purdue University, USA
77 patents registered.
Great experience in FEM engineering, developing domestic software and implementing the ANSYS system.
More than 30 studies presenting the use of FEM engineering in the main Brazilian and international congresses.
Extensive experience in solving quality problems, applying methods such as FMEA, DRBFM, Six Sigma, and reliability software.
Instructor in ANSYS courses.
Education
Santa Catarina State University
PhD in Engineering and Material Sciences – 2020
Unicenp/PR
Master's in Organizational Behavior – 2006
Federal University of Santa Catarina
Master in Mechanical Engineering – 1985
Bachelor of Mechanical Engineering – 1982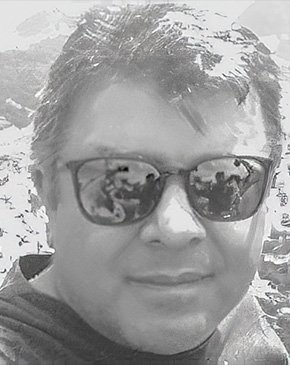 Edvar Scholze
Technical sale
Technical sale of forging machine
Technical sales of grinding machines
Development of prototypes for Vibroacoustics
12 years of experience as prototype coordinator (Embraco)
CAD/CAM Specialist
CNC programmer
tool developer
Embraco – 1991-2013
Prototype coordinator for linear compressors, high speed, VCC, external rotors, rotors, Scroll, EM, EG, among others.
Education
MBA in Information Technology
Bachelor's Degree in Computer Science
Technical course in Mechanics